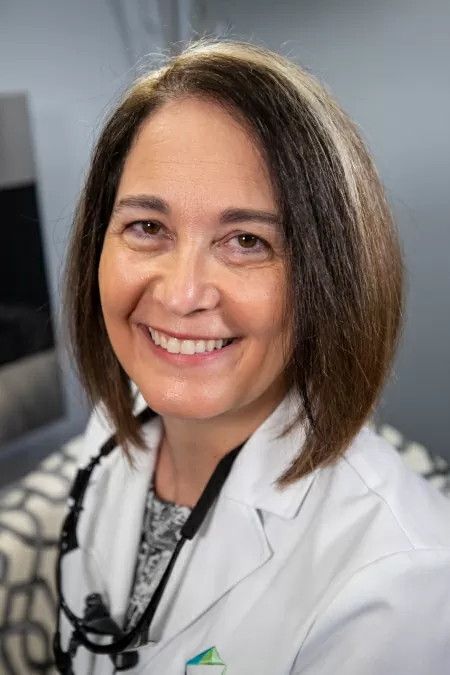 Terri Zweber D.D.S. earned a Bachelor of Science degree in Biology with a minor in Chemistry from Western Washington University. She then went on to University of Washington School of Dentistry, where she graduated in 2002.
Dr. Zweber spent many years as a dental assistant and as office staff at Zweber Family Dentistry prior to attending dental school. She is a member of the Academy of General Dentistry, and has received honors for her work with children.
The Cordata Dental Professionals office was founded in 2009 by Terri R. Zweber D.D.S. (formerly of Zweber Family Dentistry in Mount Vernon, WA) with the vision of creating a dental practice that treats each patient of any age with respect and quality care. The assistants and office staff at Cordata Dental Professionals are well-trained and exceptionally friendly. Our goal is to educate our patients on oral health practices so that they will be able to make decisions regarding their treatment. We understand that, for many, visiting the dentist can be a stressful experience. Our comfortable surroundings and compassionate dental professionals will ease your fears.