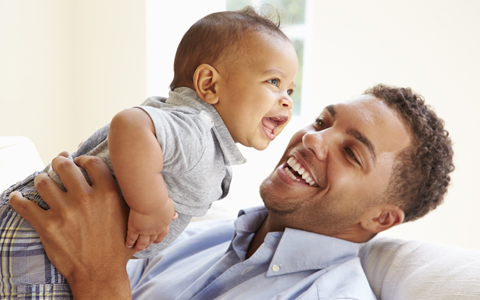 Here at Cordata Dental Professionals, we use advanced technology to make your visits smooth and gentle. Our diagnostic technology allows Dr. Zweber to assess problems that would go undiagnosed with standard exams. Early and accurate detection makes your treatment more comfortable, conservative, and affordable.
Dr. Zweber uses the latest and greatest technology, so we can map out your needs and treatments with precision. We want to give you maximum comfort, paired with ultimate success.
Digital X-Rays
X-rays allow Dr. Zweber to diagnose and treat problems not yet visible to the naked eye, such as:
Early tooth decay (small cavities).
First signs of gum disease.
Abscesses.
Abnormal growths.
Bite problems.
This diagnostic tool has saved countless teeth and improved patient well-being. We perform x-rays during dental checkups and use innovative digital x-rays to make this technology even safer and more beneficial.
Digital x-rays have several advantages over traditional ones. Using digital x-rays means that:
No chemical processing is necessary, meaning less waiting for you; .
Patient and dentist can review the images together instantly.
Radiation is reduced by as much as 90% for a safer patient experience.
Your images are conveniently shared and stored.
At our practice, all of our PA and BWX x-rays are digital.
Digital Photography
Dr. Zweber uses digital photography to detect cavities between the teeth, learn about your bone density, examine the nerves of the teeth, and even detect cysts or tumors. Digital photography allows us to learn endlessly about your smile and make your treatment more effective.
These digital photographs are painless for the patient, and they instantly provide invaluable information. Digital photos are easily stored in our computer system and can be quickly transferred to specialists or insurance companies.
Galileos Digital CBCT Machine With 3D Imaging
We are pleased to offer Galileos comfort technology to our patients. With this technology, we can create superior panoramic imaging and 3D images that are perfect for implant dentistry.
In-Office Design
With the help of our digital photography, scanning, and x-ray technology, Dr. Zweber has the ability to design everything in-office. She'll work with you each step of the way while developing the perfect treatment plan or restoration.
CEREC Same-Day Crowns
At our practice, we're excited to offer CEREC technology to our patients. Dr. Zweber designs everything in-office, including your dental crowns. With CEREC, we can mill crowns and other porcelain restorations right here. CEREC technology can change your entire dental experience. You won't have to deal with a temporary crown, and you can have your treatment completed in fewer appointments.
Soft-Tissue Laser
We utilize a soft-tissue laser for procedures that include periodontal disease treatment and gum recontouring. To find out more, call us today.
Dr. Zweber enjoys getting to know her patients while providing them with outstanding technology. At Cordata Dental Professionals — your dental home -, we want to make you feel like a part of our family!
To schedule your visit, contact our office today.