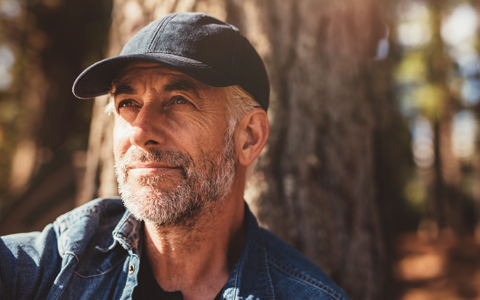 Dental implants are small titanium screws that replace the root portion of a missing natural tooth. They are fixed in the upper or lower jaws to hold replacement teeth securely in place while stimulating and preserving the jawbone.
Our medical-grade titanium is biocompatible, and it fuses with the natural jawbone, making it a great anchor for a new tooth. Dental implants are an ideal way for many patients to replace one or more missing teeth.
Guided Surgical Technique for Greater Success
Dr. Zweber and her team utilize state-of-the-art guided surgical techniques for the precise placement of your dental implants. Our guided surgical technique allows us to:
Ensure a simpler and more streamlined procedure.
Reduce overall invasion, protecting the soft tissue and making recovery easier.
Place dental implants accurately for optimal results and reduced risk of complication.
A Straightforward Approach
Dental implant placement is a multistep process that includes surgery, healing, and restoration. Often, patients will have to travel from office to office during the process. Dr. Zweber takes a straightforward approach that is easier for our patients by completing both the placement and restoration right here at Cordata Dental Professionals — your dental home.
Using CEREC technology, we can create the crown for your dental implant right here in our office.
A single office for the entire dental implants procedure means:
Easier-to-understand pricing.
Understanding specialists who know your needs and expectations.
No confusion between offices or dentures.
We want to stick with you and make your experience greater!
Why Choose Dental Implants?
There are several reasons why you might be interested in replacing your teeth with dental implants.
Without the root structure, the jawbone can shrink and collapse. Dental implants provide the jawbone with proper stimulation, keeping you looking young and preserving your jawbone function for years to come.
Dental implants last longer than any other dental restoration, serving many patients for a lifetime!
There are no removable or loose parts to worry about losing.
Dental implants offer ultimate stability and comfort, so you won't have to worry about your smile shifting.
If you need tooth replacement, come see us! Dr. Zweber gets to know her patients on a personal level and develops genuine relationships with them. Looking for high-quality dental implant services? Call our office today.